---





Home Education Best Sellers -- December 1997
What? You say you don't want to read a review to find out what's good? You just want to follow the crowd and buy what everyone else is buying? Look here to find the biggest sellers. The titles with current reviews available online are indicated with hyperlinks.
Reference Software (Mac & PC)
This
Month
Last
Month
Title
Publisher
Price
Survey
1
1
Collier's Encyclopedia'98 (CD Win95/Win)
Cendant Software




2
3
Encarta Encyclopedia Deluxe (CD Mac, Win, Win95)
Microsoft
PC
Mac
3
2
Encarta Encyclopedia (CD Mac, Win, Win95)
Microsoft
PC
Mac
4
5
Encyclopedia Britannica 98(CDWin95)
Broderbund
PC


5
4
Microsoft Encarta Reference Suite (CD Win95)
Microsoft
PC


Back to top of page
Back to top of page
* Title not on last month's chart.
Source: PC Data. List is based on units sold by forty-two retail and mail-order chains, representing over 70% of the U.S. market.
Back to top of page
Archive of Previous Bestsellers
---
---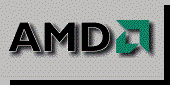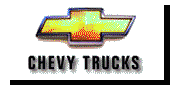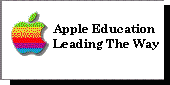 ---

Buyers Guide / Reviews / Contents / Sponsors / Help


Questions or comments regarding this service? webmaster@superkids.com

Copyright © 1998 Knowledge Share LLC. All rights reserved.