MECC's BodyScope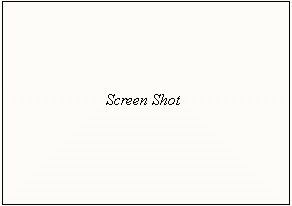 Reviewed on:
PowerMac 6100 with 8MB RAM

SuperKids' teachers enjoyed reviewing BodyScope. They thought that it achieved what it set out to accomplish -- introduce the systems and areas of the body at a level appropriate for third to eight graders. "BodyScope is a great supplement to school programs in science" noted one teacher.

Just as the parents had noted this was less flashy than some other titles, our teachers commented that BodyScope had "fewer gimmicks." That, combined with the topic, might serve to make this title popular with a more narrow set of children -- those with an expressed interest in science and the human body.