---
---





123 Foo
by O'Connor House Software
For Ages 3 to 8
See also the:
Reviewed on: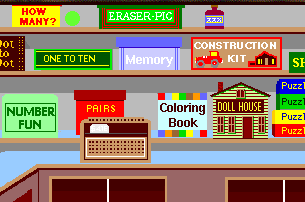 PowerMac 6100/60 with 8MB
Pentium90 with 8MB


Content and Methodology
123 Foo consists of a collection of colorful games and activities designed to introduce a young student to numbers, quantities, shapes and patterns. For example, in the "How Many" activity, the user must click on the number that represents the number of objects shown on the screen. A correct answer draws a "good job' from the computer; errors result in a "let's try again" prompt. At the other end of the spectrum is a memory game, where users are prompted to memorize and repeat a growing sequence of single digit numbers. "This was fun for my kids." wrote one parent, "until they discovered that the sequence never changed."

Ease of Install / Use
123 Foo installed without difficulty on our reviewers' machines, both PCs and Macs. Usage, however, required a quick reading of the manual for virtually all of the 10 educational activities. Once the activities were deciphered, our reviewers reported no difficulty in using the program, other than a start-up volume so high that there was a mad scramble to find the volume control for their systems' speakers.

Proxy Parent Value
Proxy Parent Value is SuperKids measure of how well a program grabs and maintains a child's interest. 123 Foo scored only moderately well on this measure, for two reasons. The first was the complete lack of on-screen written or audio instructions. As a result, the presence of a manual-reading person the first time a child uses each activity is required. However, once understood, the activities are simple enough that our reviewers found little parental intervention required. The second issue our parent reviewers had with the program, was its static design. "The problems in each activity never changed - so once my daughter had been through the program a couple of times, she lost interest."

Best for...
123 Foo is best suited for the younger end of the recommended age range, especilly those just learning to associate numbers and quantities.

Bottom-Line
123 is an unpretentious program that provides a wide range of simple math practice opportunities for young children.


See also the:

| | | |
| --- | --- | --- |
| | PC | Macintosh |
| Operating System | Windows 3.1 or later | System 6.05 or later |
| CPU Type and Speed | 386/25 or faster | Mac Classic II or later |
| Hard Drive Space | 5.5MB | ~5.5MB |
| Memory (RAM) | 4MB | 4MB |
| Graphics | 256 color SVGA | Color Mac |
| CD-ROM Speed | n/a - FLOPPY | n/a - FLOPPY |
| Audio | Sound Blaster compatible sound card | n/a |
| Other Needs | mouse | mouse |
return to top of page
---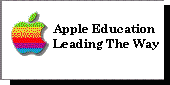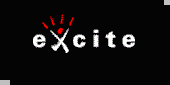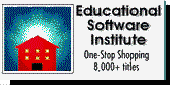 ---

Buyers Guide / Reviews / Contents / Sponsors / Help


Questions or comments regarding this service? webmaster@superkids.com

Copyright © 1996 Knowledge Share LLC All rights reserved.