| | Lion King |
| --- | --- |
| Interest Holding Power | * * * ? |
| Parent Friendly | * * * |
| Independent Activity Value | * * * * |
| Educational Value | * * |
| Purchase Value | * * * |
| | |
| PARENT'S RATING | * * * |
See also:
Editor's, Teacher's, and Kid's Reviews and the
Summary Ratings Table


PC:
486/25, 2X CD-ROM, 4MB RAM, 10MB free disk space, SVGA, Windows 3.1, mouse, 16-bit sound card
Mac:
Performa 550 or better, Quadra, Power Mac; System 7.1 or later, 640x480x256 color video display, 8MB RAM, 2X CD-ROM
back to top of page
---
---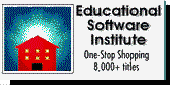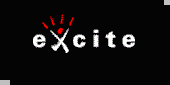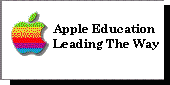 ---

Reviews /Contents /Sponsors /Help


Questions or comments regarding this service? webmaster.superkids.com

Copyright © 1995 Knowledge Share LLCAll rights reserved. Do not duplicate or redistribute in any form without prior written permission.