free newsletter!

tell a friend!

contests

software
reviews
bestseller list
price survey
what's new
product support
search

educational tools
math worksheets
vocabulary builders
hangman
iPhone/iPad apps
logic games
brain food

educational insights

feature articles

marketplace
iPhone/iPad apps
reading corner
movie corner

SuperKids home
about SuperKids
advertise!
humor
links
help


* * *

Promotions




* * *




* * *



features > > eyes > > Yosemite > > water

Yosemite Water Features
... other than waterfalls, of course! Yosemite was carved by ice and water. Although little of the ice remains today, water is still there in abundance, especially in the springtime!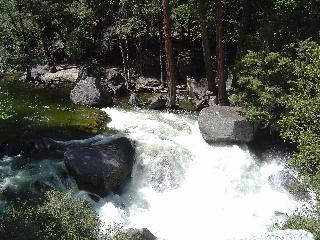 Most of it we picture flowing downhill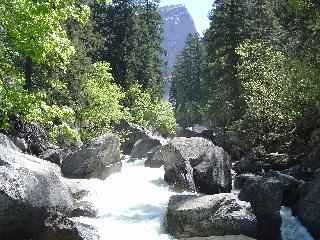 ... strong enough to move boulders at times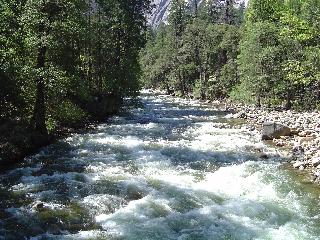 ... at other times, more imaginable as a place to raft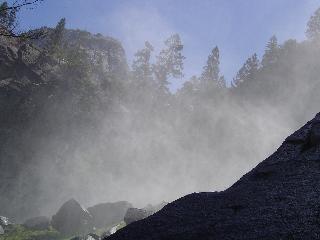 Yet, sometimes there's a hint of water's other mood...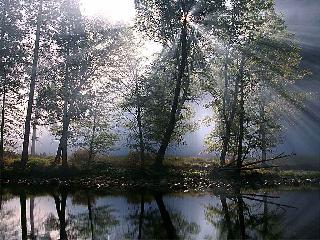 One of Peace



On to other Yosemite photos:



return to top of page


---


Questions or comments regarding this site? webmaster@superkids.com
Copyright © 1998-2016 Knowledge Share LLC. All rights reserved. Privacy Policy