free newsletter!

tell a friend!

contests

software
reviews
bestseller list
price survey
what's new
product support
search

educational tools
math worksheets
vocabulary builders
hangman
iPhone/iPad apps
logic games
brain food

educational insights

feature articles

marketplace
iPhone/iPad apps
reading corner
movie corner

SuperKids home
about SuperKids
advertise!
humor
links
help


* * *

Promotions




* * *




* * *



features > > > eyes > > > Grand Canyon

The Grand Canyon Through the Eyes of a Teenager
The Grand Canyon is widely recognized as one of the seven natural wonders of the world (along with places like the Great Barrier Reef, Mount Everest, and Victoria Falls). Yet the average visitor spends less than 20 minutes gazing at its splendor. What's wrong with this picture?
We've got some ideas -- but hopefuly, you won't see any of them in this collection of photos taken by our Kids Editor.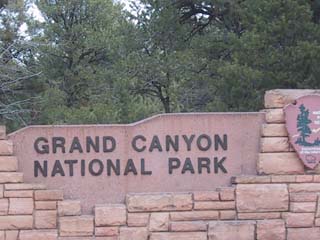 Yup. After a four hour drive from Phoenix, this is the place!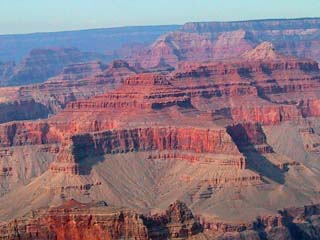 Wow! Over 5000 feet deep.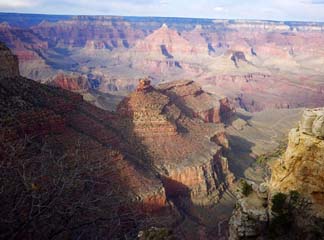 Amazing!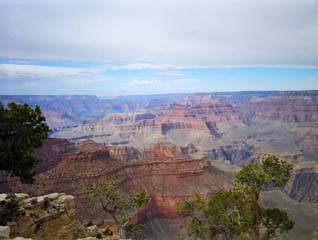 Anyone see a river around here?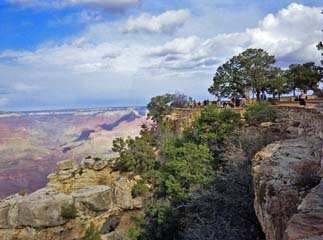 Not here...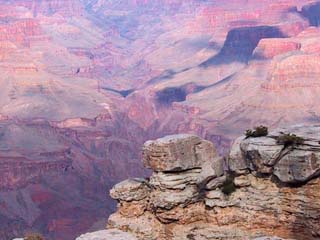 I think I see it down there...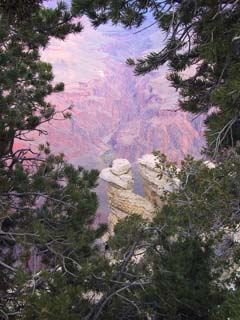 Almost like someone put those trees there for this picture!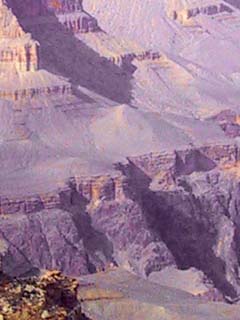 Amazing stratigraphy...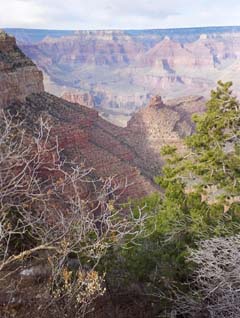 Hello down there!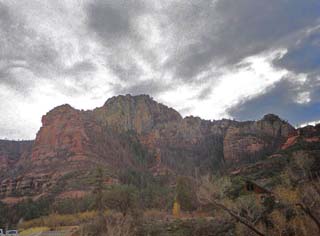 Stormy clouds over clifs in Sedona, AZ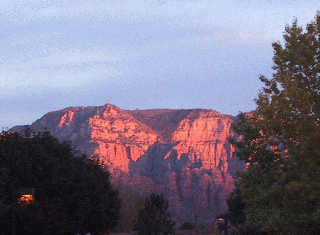 The Red cliffs of Sedona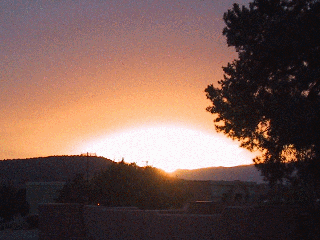 On the road again, heading home...
return to top of page
---


Questions or comments regarding this site? webmaster@superkids.com
Copyright © 1998-2016 Knowledge Share LLC. All rights reserved. Privacy Policy