free newsletter!

tell a friend!

contests

software
reviews
bestseller list
price survey
what's new
product support
search

educational tools
math worksheets
vocabulary builders
hangman
iPhone/iPad apps
logic games
brain food

educational insights

feature articles

marketplace
iPhone/iPad apps
reading corner
movie corner

SuperKids home
about SuperKids
advertise!
humor
links
help


* * *

Promotions




* * *




* * *



features > > > eyes > > > Death Valley

Death Valley Through the Eyes of a Young Teenager
What do kids REALLY find interesting when they travel with their parents? To find out, we put digital cameras in the hands of some of our young reviewers, and let them snap away without adult direction. In some cases, the results were exactly what one would expect - poorly framed photos of common tourist attractions. Yet in other cases, we found some unusual perspectives. See what you think.

This trip was taken near the very end of the tourist season in Death Valley, at the end of a very short springtime -- before the blistering heat of summer set in.


Our outstanding photographer...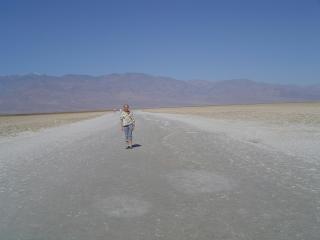 Her pictures: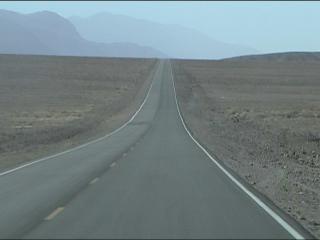 The first thing to know about this place, is that it is in the middle of nowhere.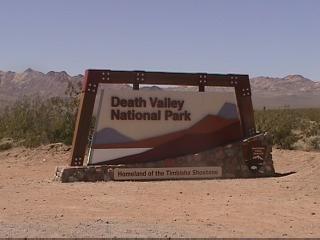 Finally, a sign of life!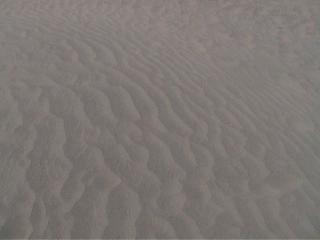 Sure is dry out here...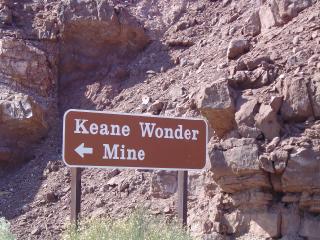 Ahh, so that's why people come here!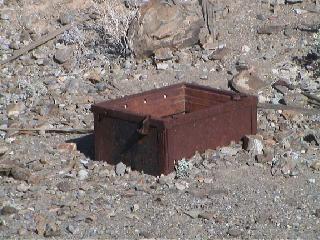 Hope they found something first...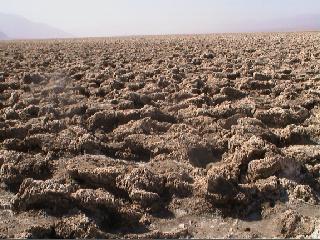 Wonder if there's any water around here?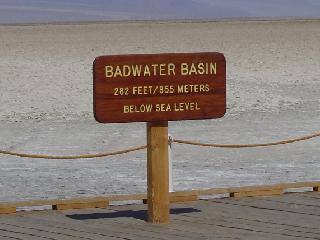 That doesn't sound promising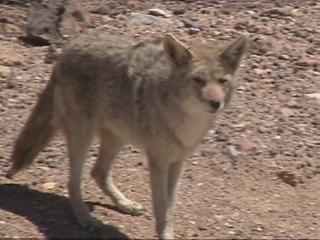 Nothing could live out here, could it?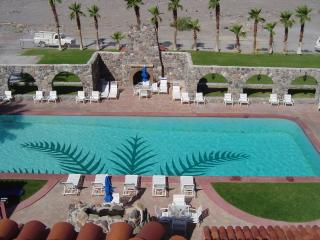 See: anachorism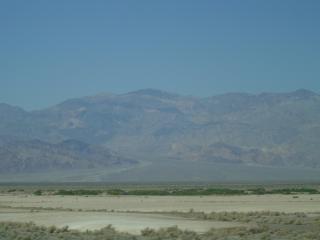 Death Valley. Beautiful by day...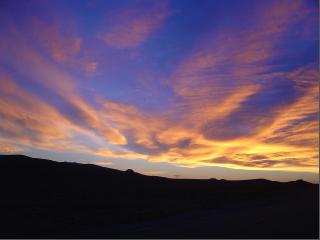 and by night.
return to top of page
---


Questions or comments regarding this site? webmaster@superkids.com
Copyright © 1998-2016 Knowledge Share LLC. All rights reserved. Privacy Policy