free newsletter!

tell a friend!

contests

software
reviews
bestseller list
price survey
what's new
product support
search

educational tools
math worksheets
vocabulary builders
hangman
iPhone/iPad apps
logic games
brain food

educational insights

feature articles

marketplace
iPhone/iPad apps
reading corner
movie corner

SuperKids home
about SuperKids
advertise!
humor
links
help


* * *

Promotions




* * *




* * *



features > > eyes > > Washington, D.C. > > scenes

Washington D.C. Scenes Through the Eyes of a Young Teenager
OK, enough of the classic tourist shots of the city. What did our intrepid photographer find interesting from her vantage point?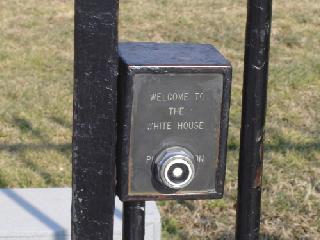 It's nice know you are welcomed when you come to visit, even at the White House!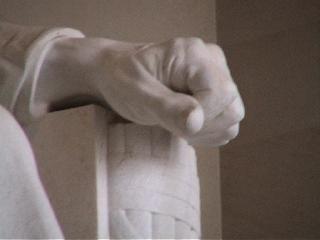 You know you've seen this somewhere...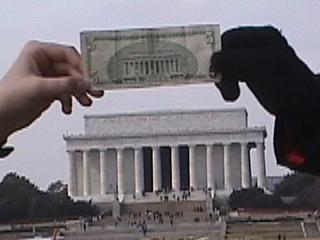 Yes! There, and on the back of the penny (squint hard!)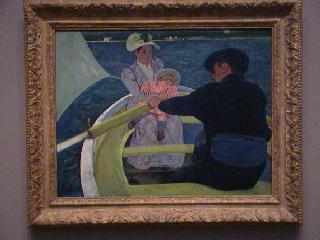 Lots of museums, from the National Gallery...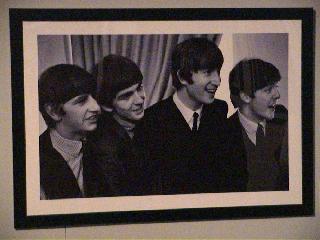 to the Beatles at the National Archives...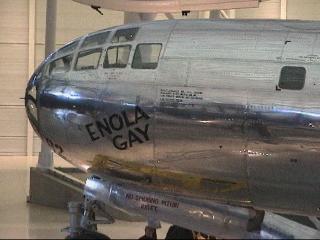 to the plane that dropped the A-bomb in WWII at the Smithsonian...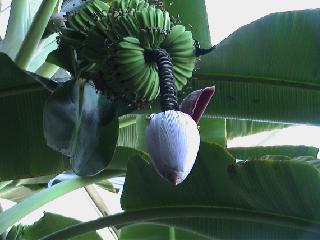 to the beautiful flowers at the National Arboretum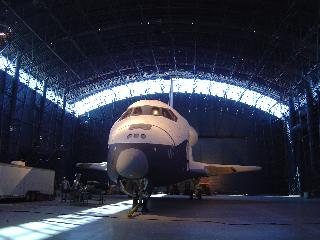 to things that flew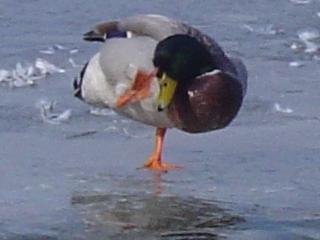 to things that still fly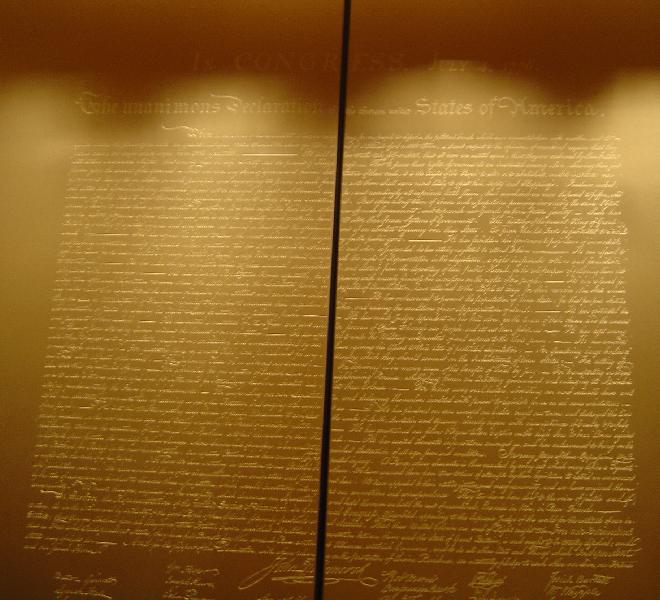 and to important words engraved on an elevator's doors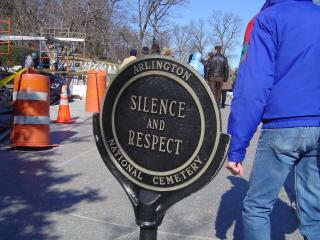 to respect for those who gave their lives defending our freedom...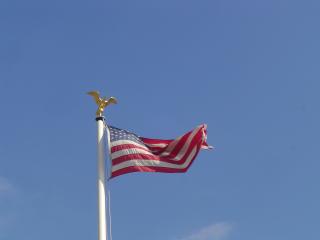 Our nation's capitol - from the eyes of a 13 year-old
Go to other Washington D.C. photo galleries:
return to top of page
---


Questions or comments regarding this site? webmaster@superkids.com
Copyright © 1998-2016 Knowledge Share LLC. All rights reserved. Privacy Policy